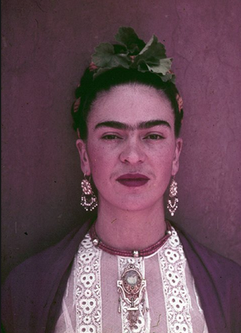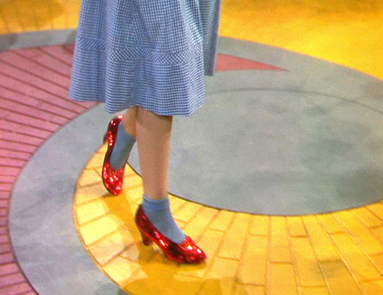 On New Year's Eve, my husband, daughter, and I watched The Wizard of Oz. It was the first time my daughter had seen this classic movie. She loved it! I'm so happy that she grasps the power of this film. Ever since that night, she's been watching the special features on the DVD and learning the songs and dances. I have to admit, she reminds me of myself when I was a child. For me, it was a little different because I had to wait a year before I could see the magical movie again. I had no DVD to watch over and over as I pleased or any special features to absorb into my consciousness. But, I had a year of anticipation. I'll never forget how exciting it was to have the whole family sit down and watch The Wizard of Oz. It became even more exhilarating when my grandparents bought a color television and we could go to their house and see it in all its glory.

How does The Wizard of Oz connect to Frida? For me, the movie is a metaphor for the journey that we're all on. As we head down our very own yellow brick road, we encounter many loves, obstacles, challenges, fears, etc. and, hopefully, we learn the power of our feelings (heart) and the importance of leading a conscious life (brain), one with courage (lion) and a sense of purpose and rootedness ("There's no place like home"). Dorothy also learns a very important lesson: the ability to return home was always within her. She didn't need to look to an external source of power in the form of the Wizard.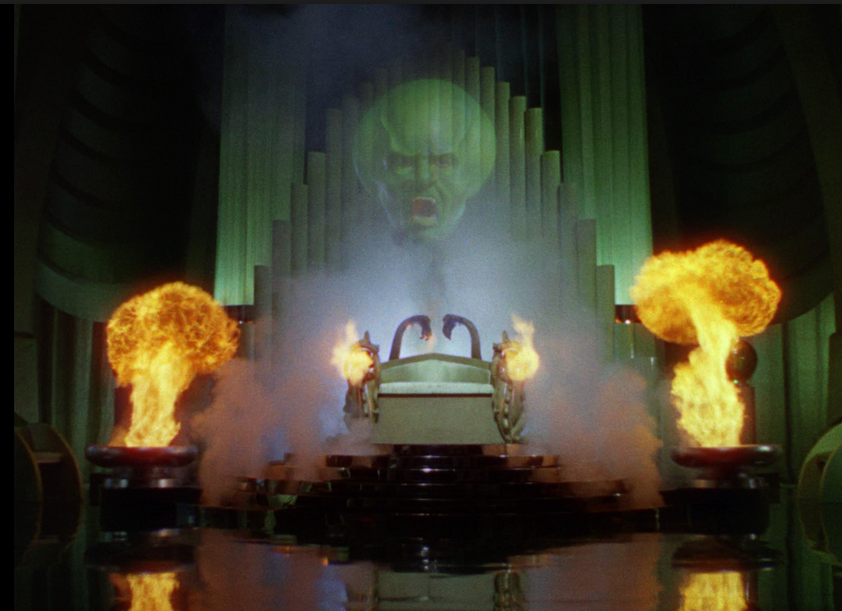 As I research and write this book about Frida, there are two parallel journeys unfolding. I'm immersing myself into Frida's journey while in the United States, but I'm also on a personal and creative journey writing the book. Just as Dorothy faces the unknown with some friends she makes along the way, Frida also faced the unknown with friends she made in the United States and I have made some important friends who have been helping me to find my voice as a writer.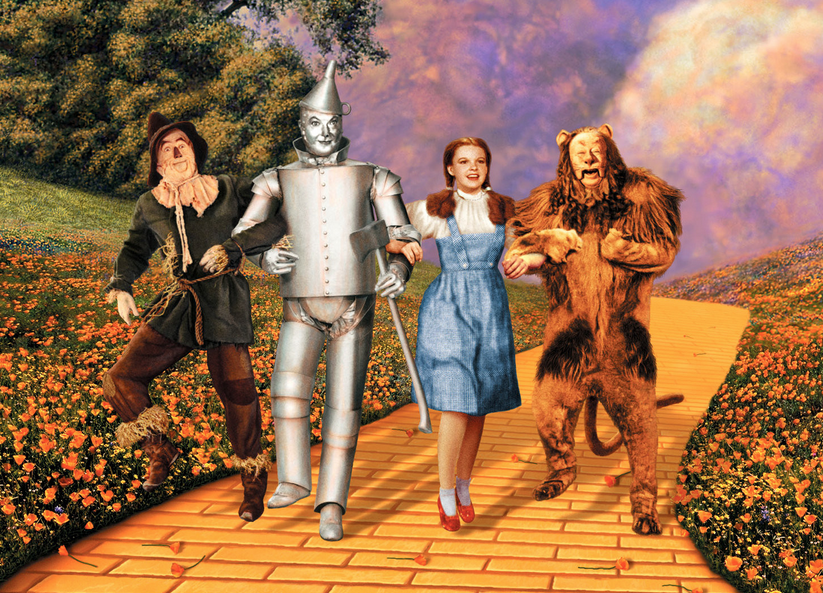 I am so thankful for all the friends and family who have read over drafts, listened to me talk about Frida, contributed to my blog, read my blog, come to my talks, and supported my vision. I feel like Dorothy, but without the gingham dress, surrounded by great and dear friends.

© Celia S. Stahr 2015